FREE BOOK SWAP IS BACK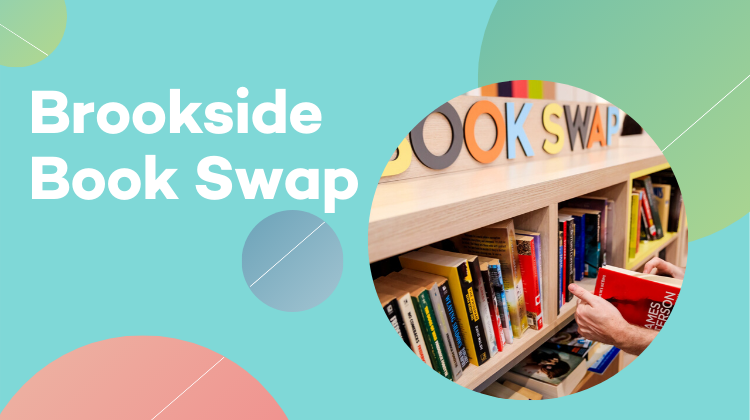 CORONAVIRUS update: we are pleased to announce that our Book Swap has returned. When using this service please continue to follow social distancing rules and use the hand sanitisers located on each shelving unit. Updated 11 March 2021.
---
Come and check out our Book Swap! If you're an avid reader, feel free to visit this community space now located in front of Big W. Bring in your previously read books and swap them for one's you haven't. We have a wide range of genres to choose from.
Grab a book, visit one of our coffee shops and start reading!
I WANT TO DONATE BOOKS
Have books to donate? If you have any nearly- new books you no longer read, simply drop these off to our Customer Service Desk, located outside OPSM.
HOW TO KEEP THE BOOK SWAP SAFE
To ensure the safe operating of this facility, we ask all users to observe the following:
wash your hands with soap and warm water regularly
use the hand sanitisers located on each shelving unit
cover coughing and sneezing with a tissue or flexed elbow
practice social distancing by standing at least 1.5m apart
stay at home if you are feeling unwell
if you have symptoms, seek medical care