CHARITY GIFT WRAPPING WITH YOUNGCARE
CHARITY GIFT WRAPPING:
Have all your gifts wrapped while supporting a great cause. Once again we have teamed up with Youngcare to offer to offer our Charity Gift Wrapping service this Christmas. Gift wrapping is available everyday from Thursday November 25th up until Christmas Eve, with all donations directly helping young people with high-care needs, including their families.
Unlike in previous years where payment was a gold coin donation, due to the impact of COVID we have moved to a cashless payment system. Therefore, a price per gift as been introduced, with the following prices being set as a minimum:
Small sized gift: $2.00
Medium sized gift: $3.00
Large sized gift: $5.00
For more information about our Charity Gift Wrapping Service with Youngcare, including our COVID-safe practices, please visit our FAQ's.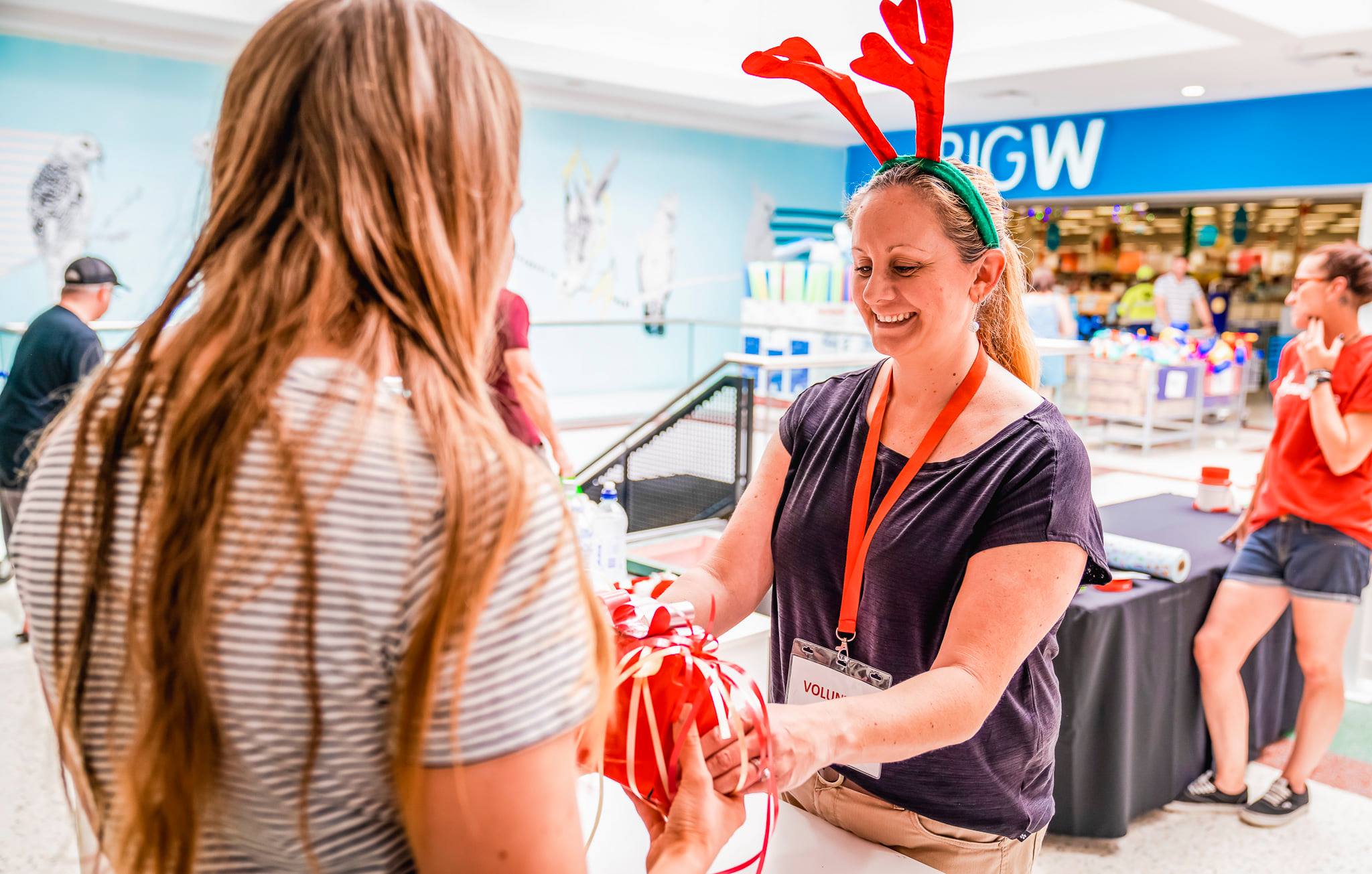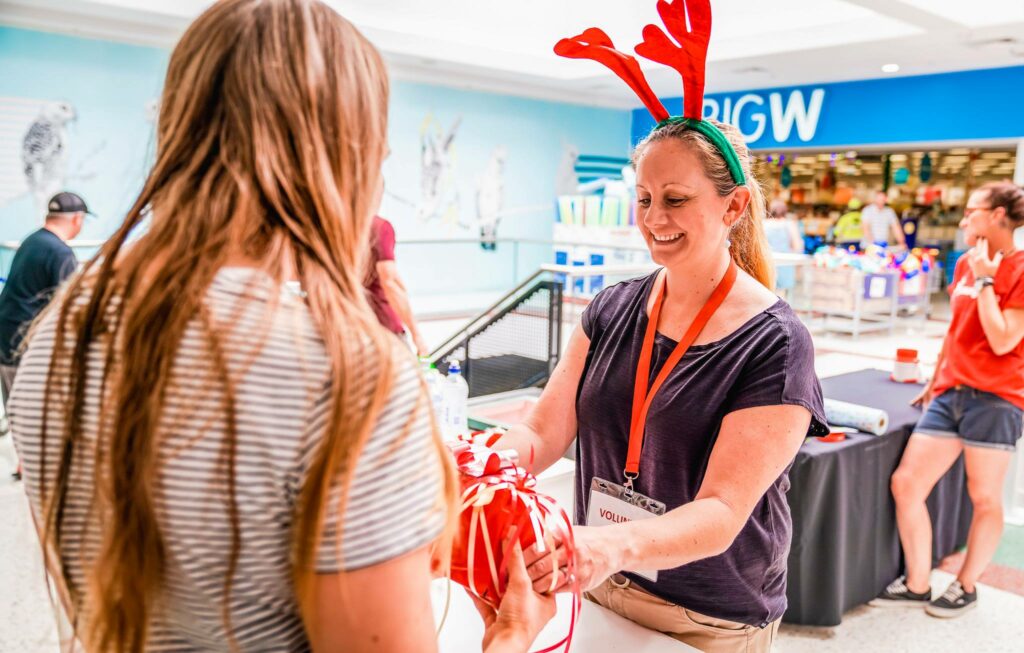 ---
GIFT WRAPPING TIMES:
Thursday 25 November: 2:00pm – 8:00pm
Friday 26 November – Wednesday 15 December: 10:30am – 4:00pm, and to 8:00pm Thursdays
Thursday 16 December: 9:30am – 8:30pm
Friday 17 December – Sunday 19 December: 9:30am – 5:00pm
Monday 20 December – Thursday 23 December: 9:30am – 8:30pm
Friday 24 December: 9:30am – 12:30pm
---
BECOME A VOLUNTEER:
Why not join the gift wrapping team this Christmas and volunteer at the gift wrapping station here at Brookside. Various shifts will be available from Thursday 25 November and up to and including Thursday 24 December. To register* please click here.
*Once you've registered, please click on the events tab and click through to the three Christmas wrapping locations to apply for specific shifts.
For more information about Youngcare visit www.youngcare.com.au