GIFT WRAPPING WITH YOUNGCARE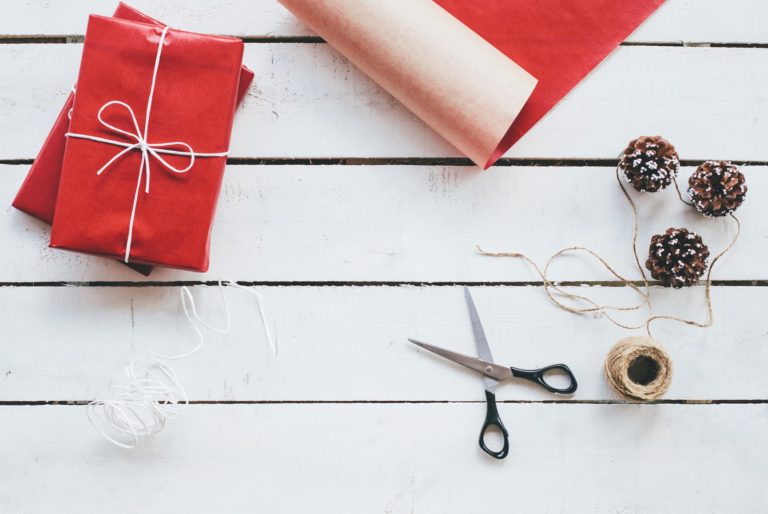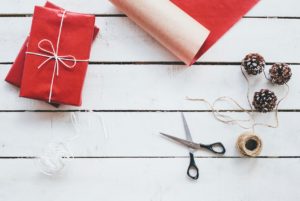 Have all your gifts wrapped this Christmas and support a fantastic cause.
The Youngcare gift wrapping service is available daily until Christmas Eve, for just a gold coin donation per gift.
All donations go directly to Youngcare – an organisation dedicated to helping young people with high care-needs and their families.
GIFT WRAPPING TIMES:
Saturday 30 November – Wednesday 18 December
10:30am – 4:00pm and until 7:30pm on Thursday's
Thursday 19 December – Friday 20 December 
9:00am – 8:30pm
Saturday 21 December – Sunday 22 December
9:00am – 6:00pm
Monday 23 December
9:00am – 8:30pm
Tuesday 24 December
9:00am – 12:00pm
For more information about Youngcare visit www.youngcare.com.au