SANTA'S COMING TO BROOKSIDE!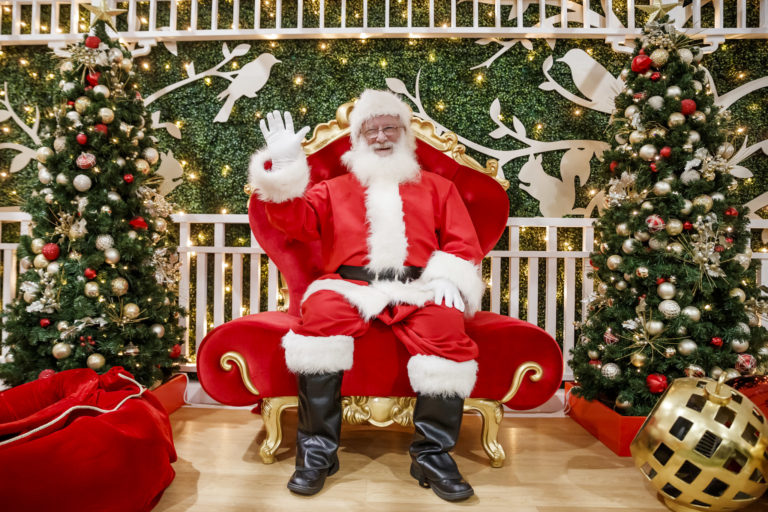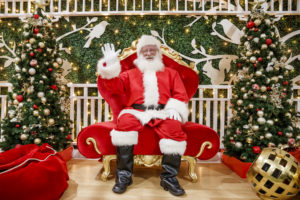 Enjoy a full day of fun as we celebrate the arrival of our favourite man in red…Santa!
Saturday 30 November
Live Parade with Santa and his magical friends
9.30am, starts at ANZ entry
Finishes at Santa's Porch outside Target
Christmas Bauble Workshop
10.00am – 1.00pm
Opposite Jon Le Court (No bookings required)
Christmas Face Painting
10.00am – 1.00pm
Outside Coles
Santa Photography
12.00pm – 3.30pm
Outside Target
Click here to view the Santa Hours and Sensitive Santa session times.
In the meantime follow us on facebook and Instagram to stay abreast of the Christmas news!