JOIN OUR SANTA'S MAILING LIST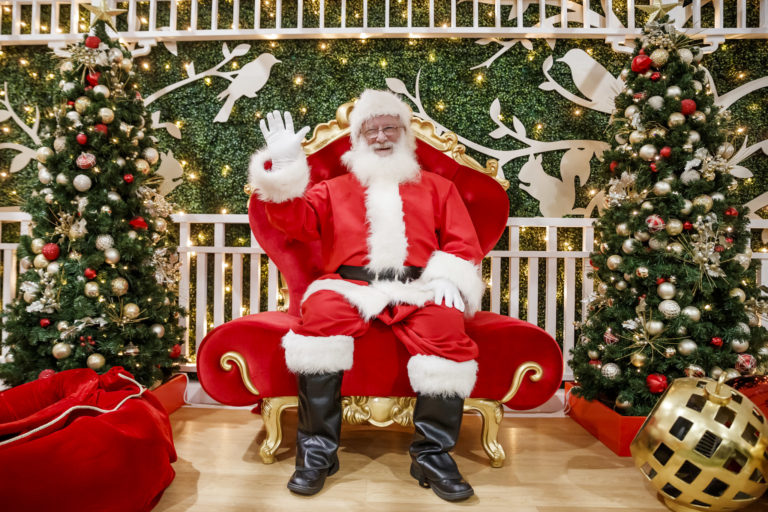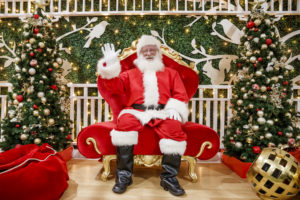 We've been have keeping in touch with the North Pole all year and are delighted to announce that he is super excited to be coming back to Brookside this Christmas.
Be the first to know when bookings go live!
Of course we need to make sure that we keep him safe, so there are a few changes on how we normally welcome Santa to the centre, including online pre-bookings only.
To be the first to know when bookings open, join our Santa's mailing list, by completing the form below.