TRAVELATOR UPGRADE PROJECT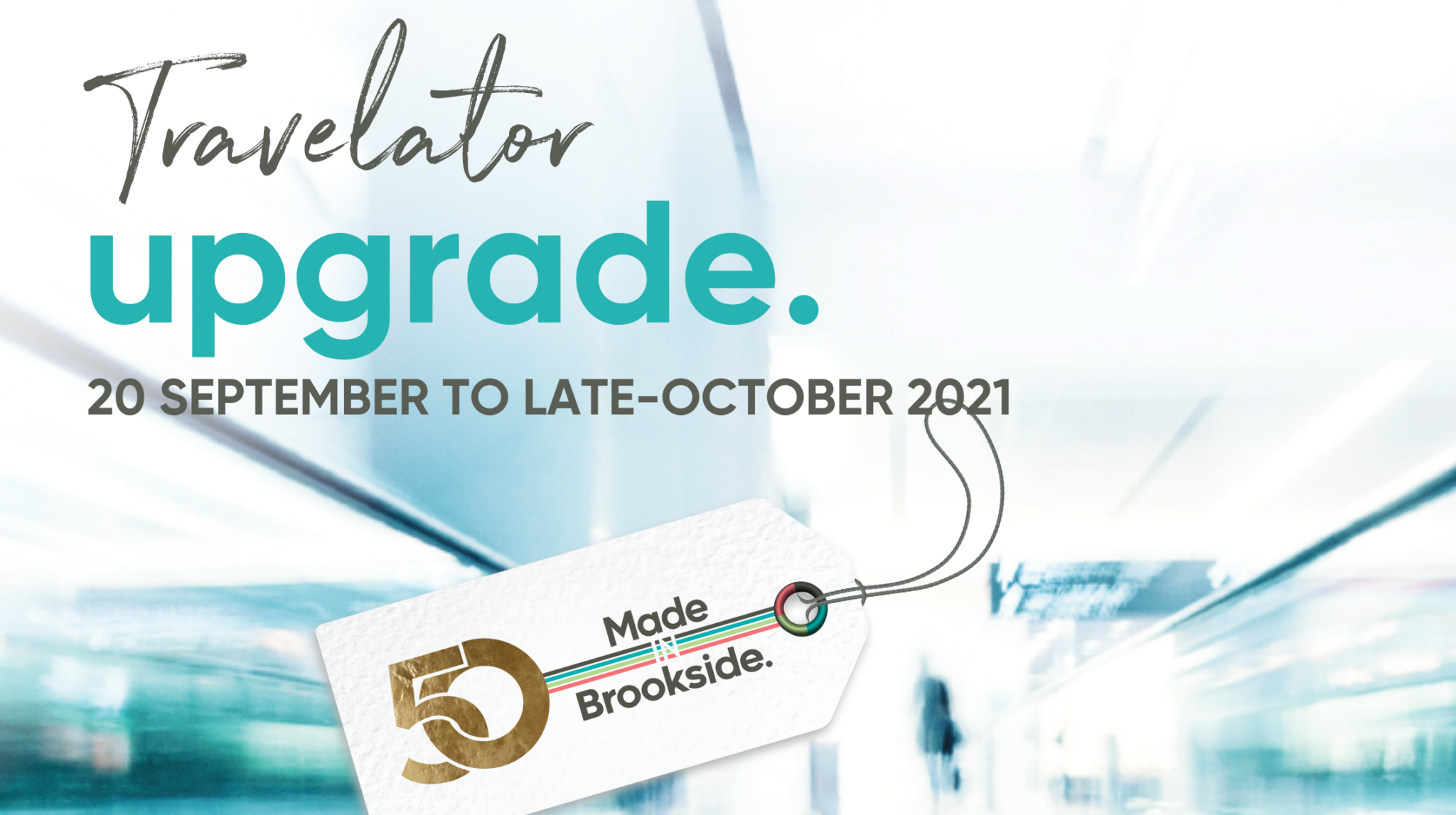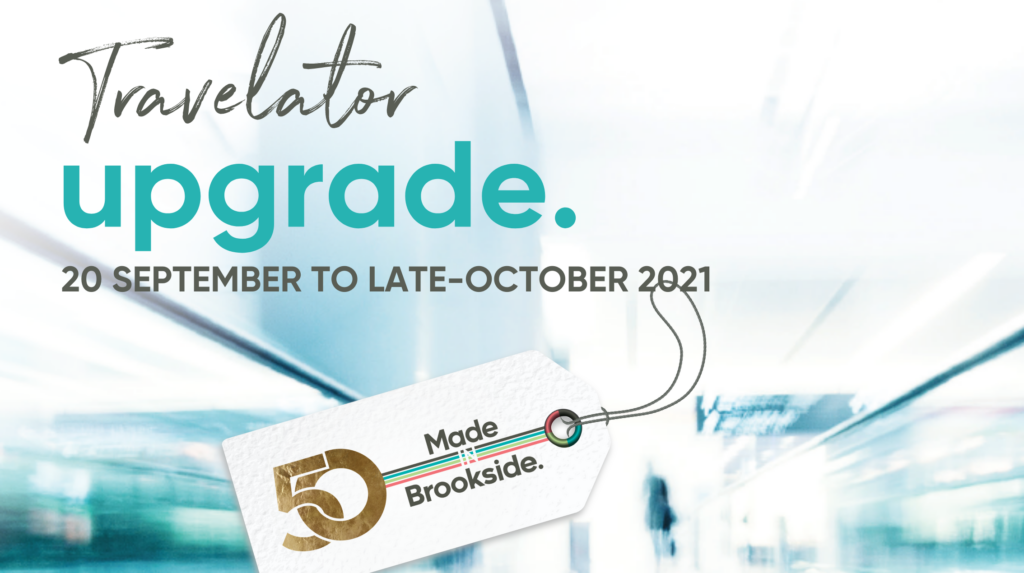 As a 50th birthday present to ourselves, we are installing two brand-new travelators in the Centre Arboury and East Court.
As we complete the upgrade, the travelators will be out of action during the following times:
• Centre Arboury (near Target) – mid August to 14 September
• East Court (near Woolies/Coles) – 20 September to late October
Please follow the signage for alternative entry/exits.
We thank you for your patience and understanding as we make Brookside better.